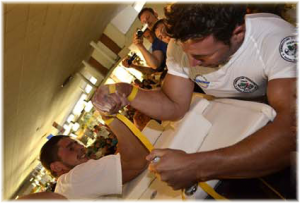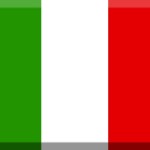 Vi aspettiamo alla edizione 2012 del Campionato Internazionale che come l'anno scorso si svolge a Monsano presso il Playcenter Paradise.
Quest'anno il montepremi è di 2500€ suddivisi in modo differente dall'anno scorso (vedi il banner qui sotto), quest'anno la GROSSA novità è che il primo classificato delle categorie Senior MASCHILI braccio destro porteranno a casa 50€, finalmente un ulteriore incentivo anche per le categorie leggere che non possono pretendere una vittoria in un Open che si preannuncia duro come quello dell'anno scorso.
Per informazioni www.bracciodiferroitalia.it dove trovate il PDF in italiano.
NON MANCATE!!! 😀
Bicio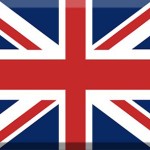 Here we are at the 2012 edition of the Italian International Championship, as last year will be held at "Paradise" Playcenter in Monsano (Ancona).
The Total of the Money Prize is splitted a little bit different than last edition but the BIG News is that there is a money prize even in the Senior Classes Right Arm (men only) so a good news also for lower classes athletes that often does not reach the first places in the OPEN CLASS announced hard as the last year one…
For Info you can download the PDF clicking the button below.
See you there!! 😀
Bicio